Send your tax deductible check payable to:
"Global Treasury Services, Church of Nazarene"
*write in the memo area NCMCOMP575*
Mail to:
Compassion 575
P.O. Box 82
Vinton, VA 24179-0082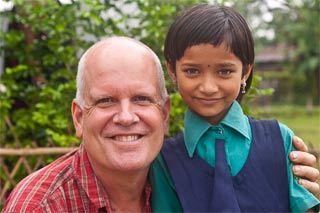 "It is incredible to see the difference within the villages across South Asia where CDCs have been established. Not only are the children benefiting from this program, entire families and villages are being transformed by the love of Christ. It is truly a privilege to witness this first-hand."
Jeff Jackson
South Asia Field Work & Witness Coordinator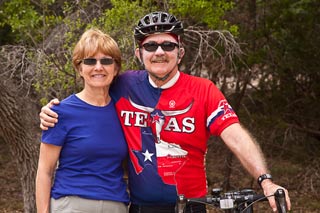 "The children of South Asia are worth the sacrifice. The investments partners have made provide hope to children struggling in extreme poverty. We have witnessed first-hand the impact faith-based education in CDCs is having on children, families, and villages. NCM-South Asia is reaching children, who without the love of Christ, live in hopelessness, trying to survive in a world of disease, natural disasters, exploitation, and even slavery. Thank you for joining us on the journey!"
David and Sharon Argabright
Founders, Compassion 575